Railroads and rail facilities can be a complex challenge to manage. Keeping track of what railcars are where, especially in large busy facilities, can be a daunting task. But it doesn't have to be.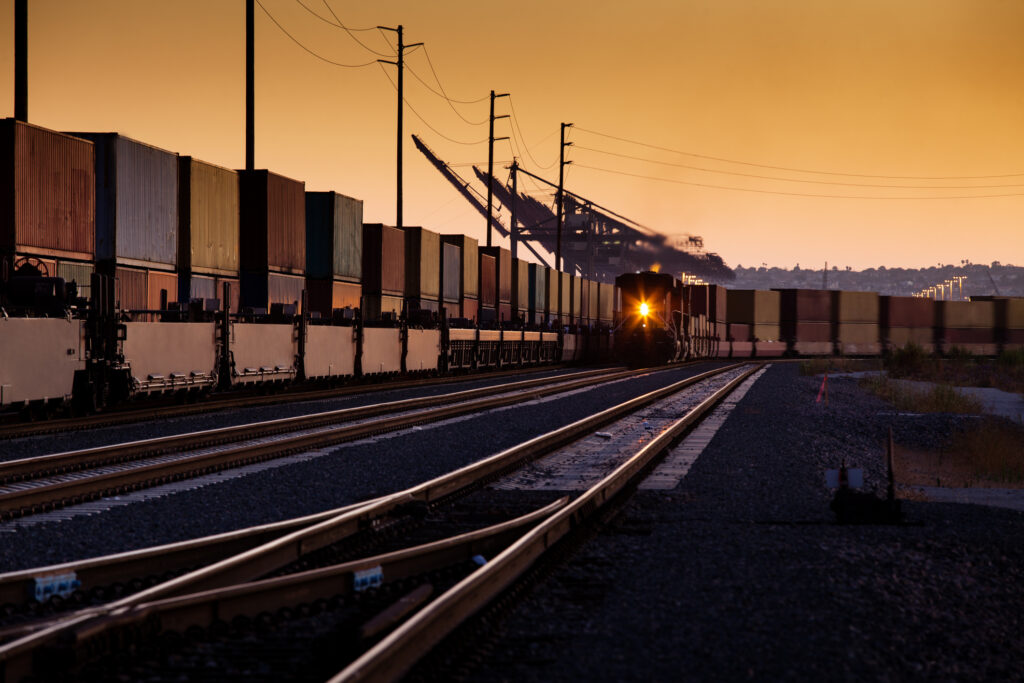 Railcars in North America (and various other areas of the world) are equipped with Automatic Equipment Identification (AEI) tags. What benefits do these tags have? Let's take a look at the top five reasons:
Equipment is already installed on all railcars in North America. In recent years there have been advancements in GPS tracking for railcars, however railcars do not come equipped with this technology. These sensors are an add on. If you have a fleet that changes you will be constantly having shop time to install sensors…then what happens to the sensors on the railcars you aren't using? Lost time and money. AEI tags are already installed on North American railcars. This proven technology has been tested time and time again and found to be very reliable.
AEI data will drive a demurrage reduction effort. AEI tags can tell you the railcar number, where a railcar is, what side of the railcar was scanned, and more. Since the tag is physically scanned by a wayside AEI Reader a railcar's location cannot be disputed. These scans are date and time stamped, great for verifying arrivals and departures. Many users use the data to verify railroad demurrage invoices.
Railyard automation will increase accuracy. Incorporating AEI readers (fixed or handheld) can take your record keeping system to the next level. AEI reader's can easily integrate with yard management systems such as Railroad Software's RTMS or various other systems to automate and update car location, status, history, interchanges, etc.
Labor hour reduction will improve productivity. The labor market is tight. Using AEI improves the lives of your employees by making their jobs easier…gone are the days of handwriting a list of railcars in the rain or snow. Also, by adding Automation (point 3) it lets your talented employees focus on more critical tasks.
Revenue Protection. Never miss a railcar again. Time and time again there are stories of railcars entering and exiting a facility without ever being properly documented. That could mean missed revenue, incorrect data, etc.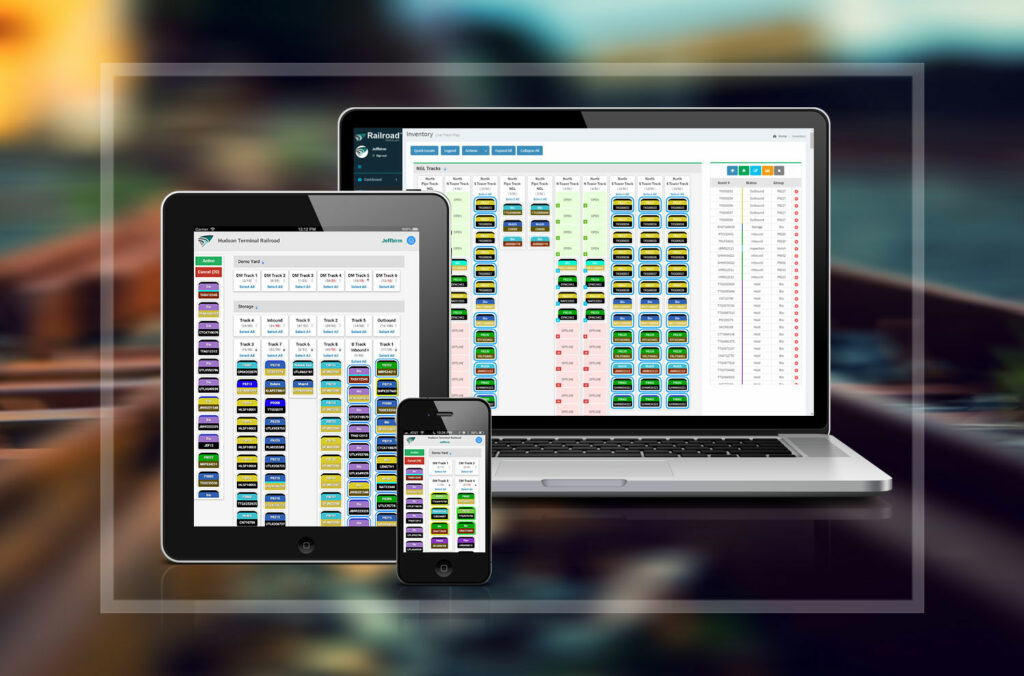 The above five reasons to use AEI at your railroad or rail facility make AEI worth it. However, there are many more ways to use AEI to your advantage. To learn more about AEI and how it can benefit you visit Automated Rail, the new leader in AEI solutions for the rail industry.