Railroad Track Inspection Software
Railroad Track Inspection Software
trackAsset is a map-based asset and inspection management application designed to meet the Federal Railroad Administration's(FRA) requirements for signal, bridge, track, and switch inspections. The system can be configured to accommodate the test and inspection forms required for a user to meet FRA standards.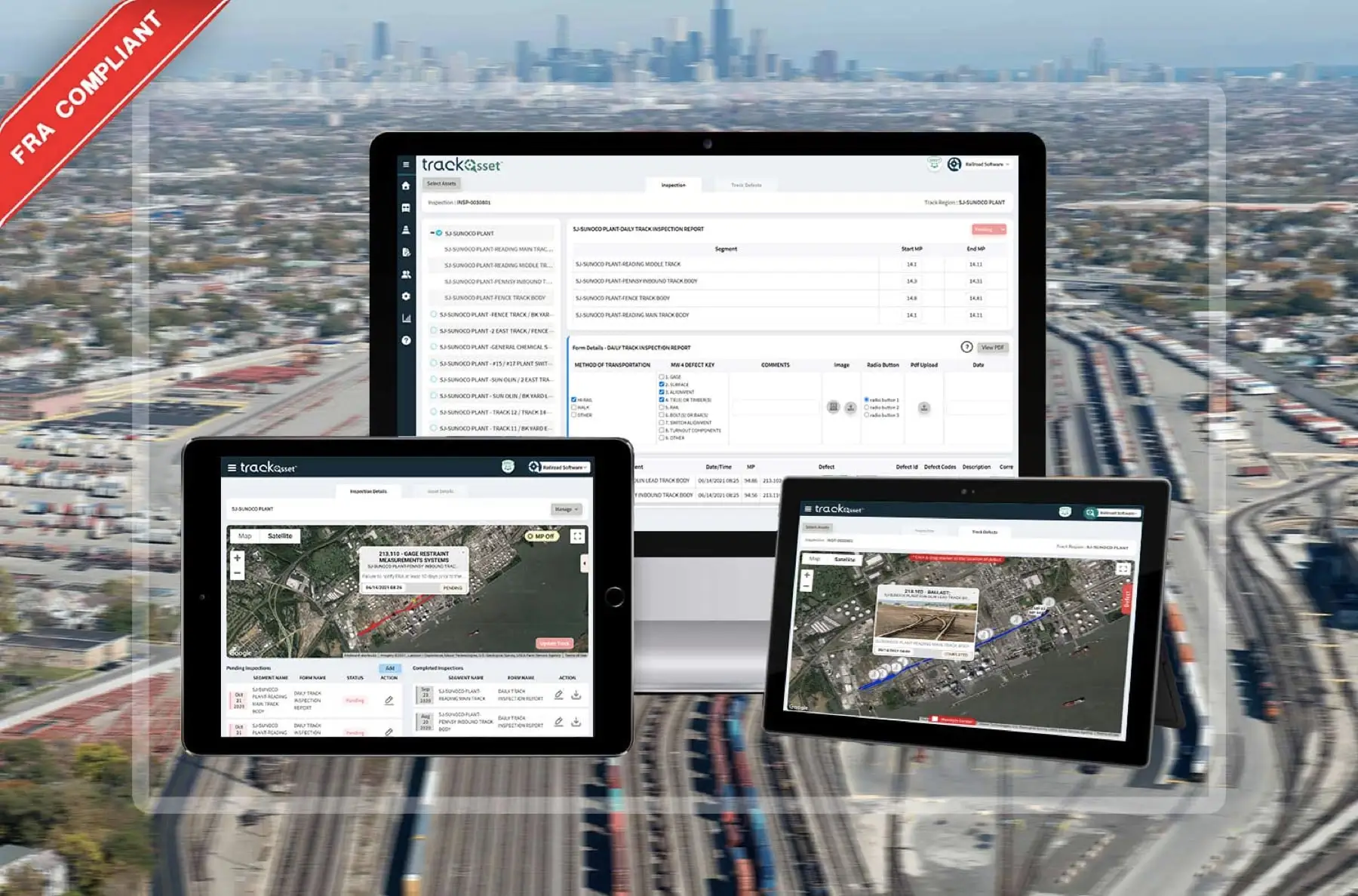 trackAsset will enhance Continuous Quality Improvement, State of Good Repair, Capital Planning, Service Delivery and Safety.
Features such as GPS locating capability and map integration allows defects to be quickly identified and located by maintenance crews when performing repairs. Electronic inspection records allow for quick queries and standard compliance reporting. The ability to group defects by location(s) enhances the capital planning process so a property can make informed decisions based upon SOGR, Financial Constraints, Safety and other Strategic Goals.
The cost savings of implementing this system will be realized in the amount of time that will be saved in Management review. This will allow Management to spend more time in the field, proactively plan maintenance, perform trend analysis and maximize capital planning. Industry experts agree that the ability to trend and plan work versus performing reactive maintenance will cost 2-4 times less. Reducing the likelihood of overlooked items reduces the costs that could be incurred from service disruptions and catastrophic events that would result in heavy financial impacts.
Increase the Accuracy, Productivity, & Visibility of your Maintenance of Way Assets and Inspections.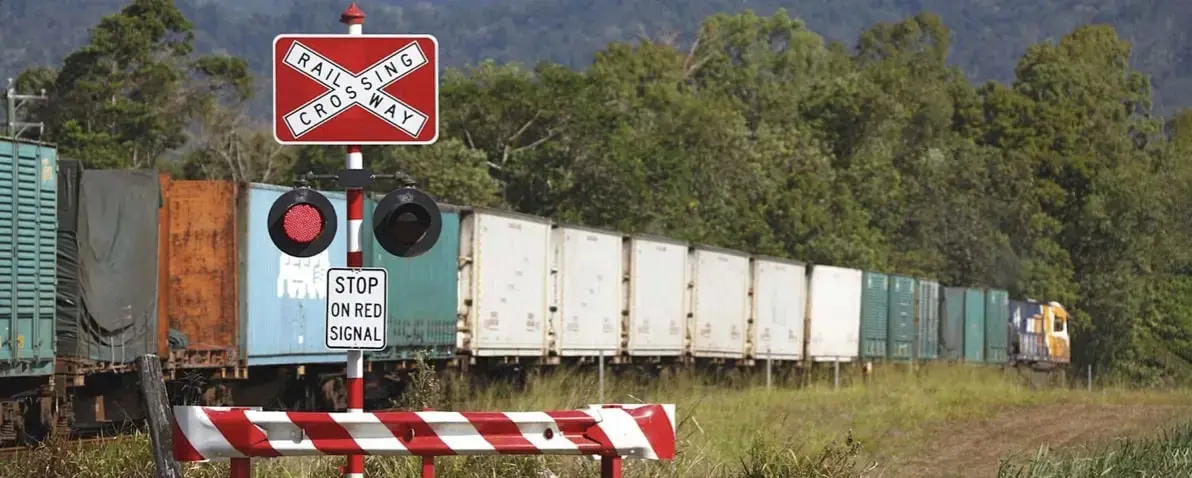 Code Of Federal Regulations
Part 213 – Track Safety Standards
Part 234 – Grade Crossing Signal System Safety
Part 236 – Rules, Standards, & Instructions Governing the Installation, Inspection, Maintenance, and Repair of Signal and Train Control Systems, Devices and Appliances
Part 237 – Bridge Safety Standards.
Training, Implementation, And Consulting