Railroad Bridge Inspection Software
Railroad Bridge Inspection Software
The trackAsset bridge inspection software is the number one choice of bridge inspectors. Through the user friendly application, inspectors are able to inspect their bridges while meeting every FRA electronic system requirement. The inspection software will enhance and compliment a railroad's bridge management program.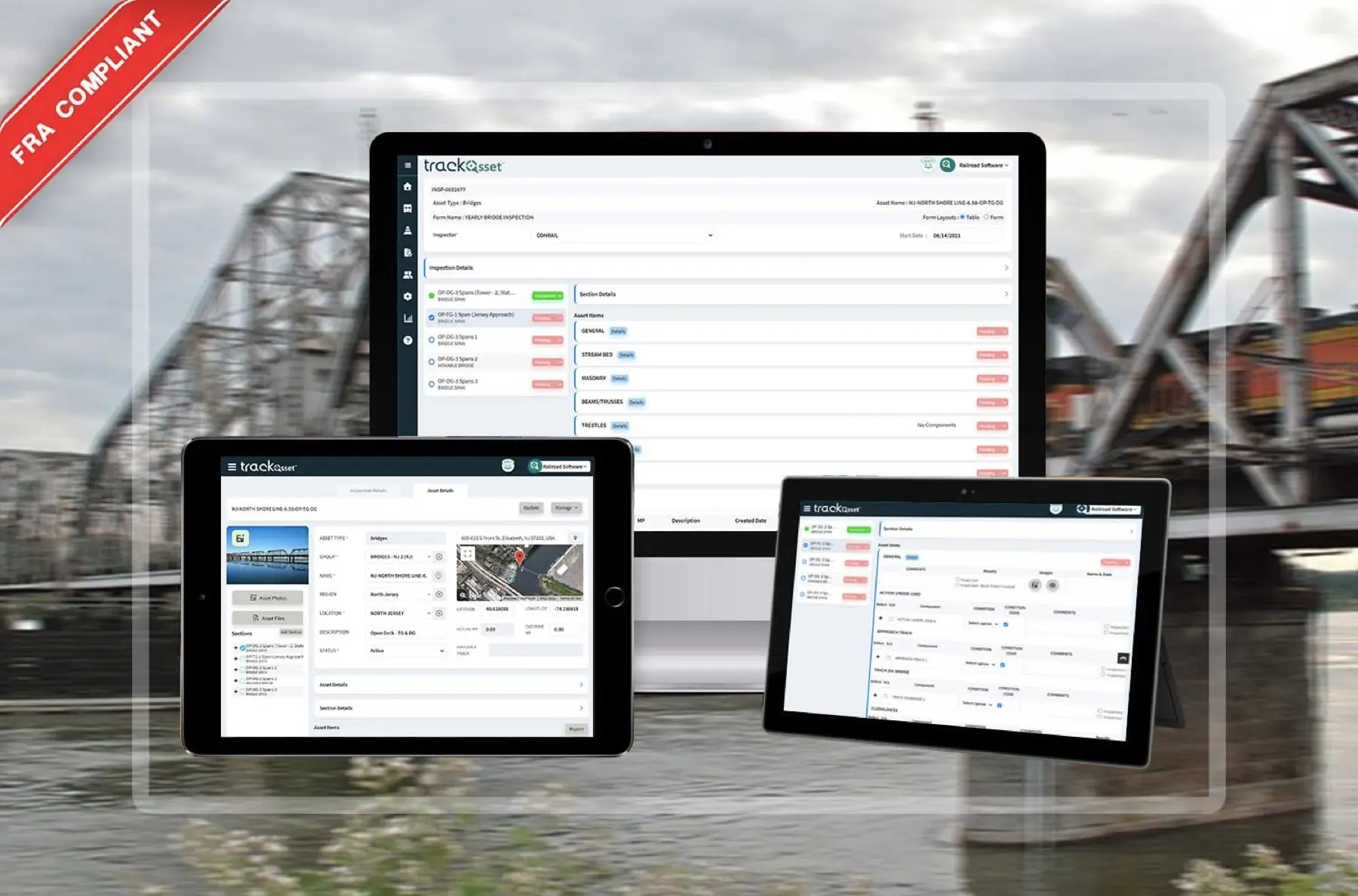 Why switch to the system?
The solution is the best on the market for completing inspections and for ease of use. Railroading may be behind the times as it relates to technology but with this bridge inspection software, users have the ability to jump ahead of the curve. Through current customers, Railroad Software understands the pains of older software systems and using paper and pen forms.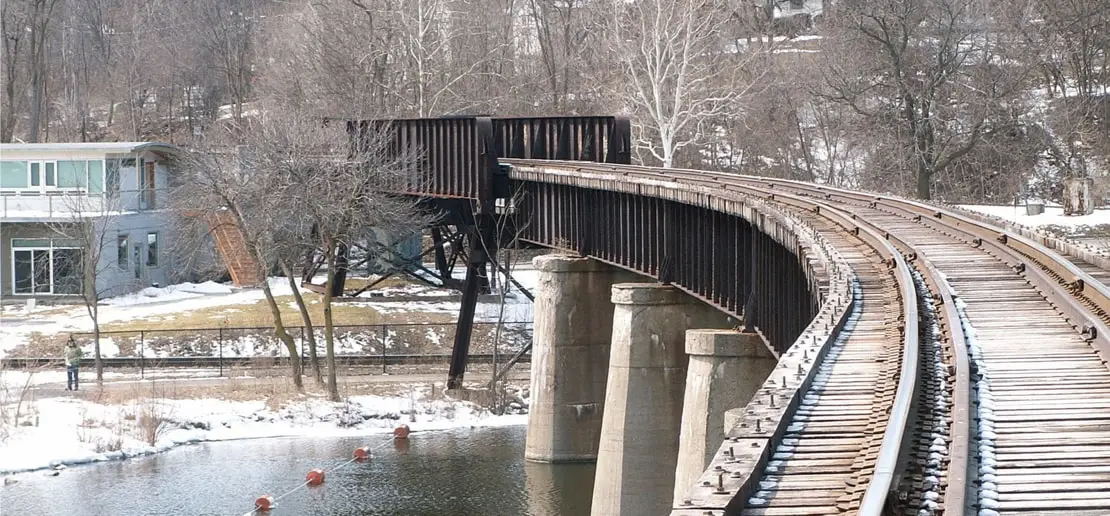 This Bridge Inspection Software is built for:
The FRA will be given a login to the system so they can ensure all inspections have been completed properly. This means no more stacks of paper to sort through or lost forms to track down.
Even with the solution being new on the market, the solution has seen great interest since going to market. With around to 2,000 Bridges being inspected through our system.
Implementation and Training
Increase the Accuracy, Productivity, & Visibility of your Maintenance of Way Assets and Inspections.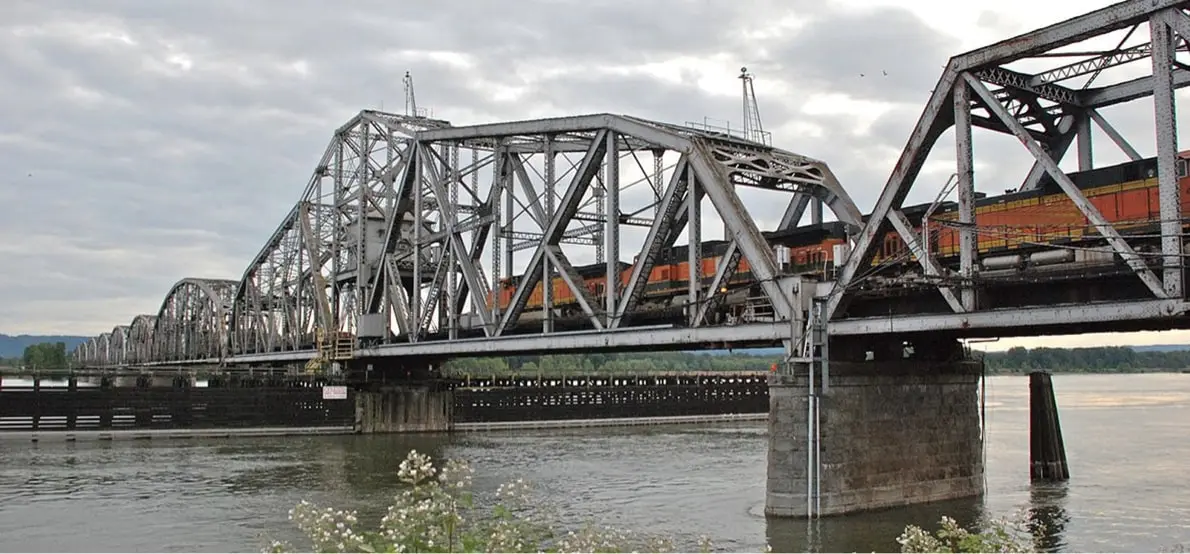 Code Of Federal Regulations
Part 213 – Track Safety Standards
Part 234 – Grade Crossing Signal System Safety
Part 236 – Rules, Standards, & Instructions Governing the Installation, Inspection, Maintenance, and Repair of Signal and Train Control Systems, Devices and Appliances
Part 237 – Bridge Safety Standards.
Training, Implementation, And Consulting