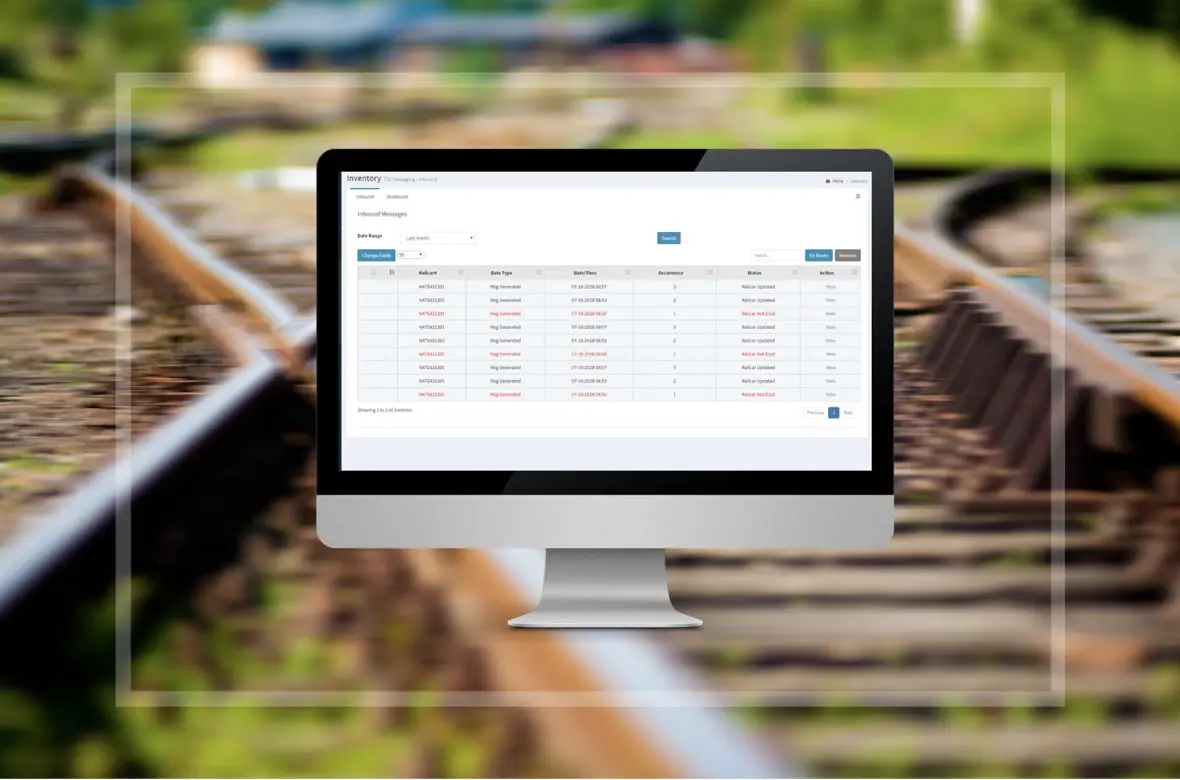 The rail industry has been created from the ability to communicate information quickly and effectively. The means for transmitting this data is in the form of an EDI Message. EDI stands for "Electronic Data Interchange".
Railroad Software has built a robust system for handling and generating EDI messages in order to automate data entry and communicate key pieces of data with the rail carrier. Railroad Software has the ability to integrate with over 600 Class I and short line rail carriers.
Some of the key EDI Messages that Railroad Software typically processes for the management of inventory include:
EDI 404 – Rail Carrier Shipment Information, EDI 417 – Rail Carrier Waybill Interchange, EDI 418 – Rail Advance Interchange Consist, EDI 423 – Rail Industrial Switch List, Any other EDI message type is available
Our experience working with data centers for the key rail carriers (such as BNSF, UP, NS, CSX, KCS, etc…) in the country has allowed us to develop relationships to quickly integrate in to our platform the messages that are key to any rail terminal facility.
AEI Tag Reader Integration
AEI Tags are RFID tags that are used in the railroad industry to be a means of identifying railcars. AEI means Automatic Equipment Identification and are fixed onto railcars. The industry commonly uses fixed AEI tag readers to scan the railcars as they pass by the reader and are commonly placed at the entrance and exit of a facility in order to document the arrival and departure of the railcars into a rail terminal facility.
Railroad Software has developed the capability to integrate with most fixed AEI tag readers in order to automate the inbounding and outbounding of railcars into the rail terminal. These devices are play a very important role in providing documentation when attempting to negotiate demurrage charges with the rail carrier.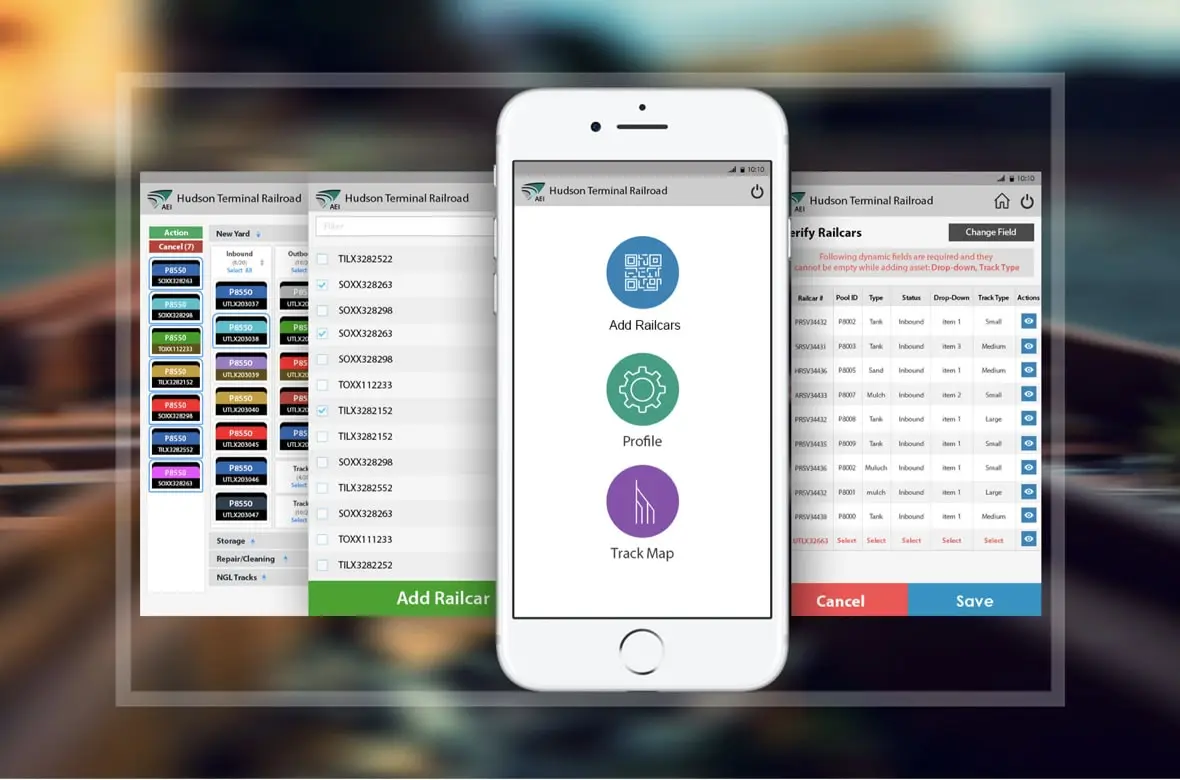 Training, Implementation, And Consulting