Railroad Software Announces New VP of Business Development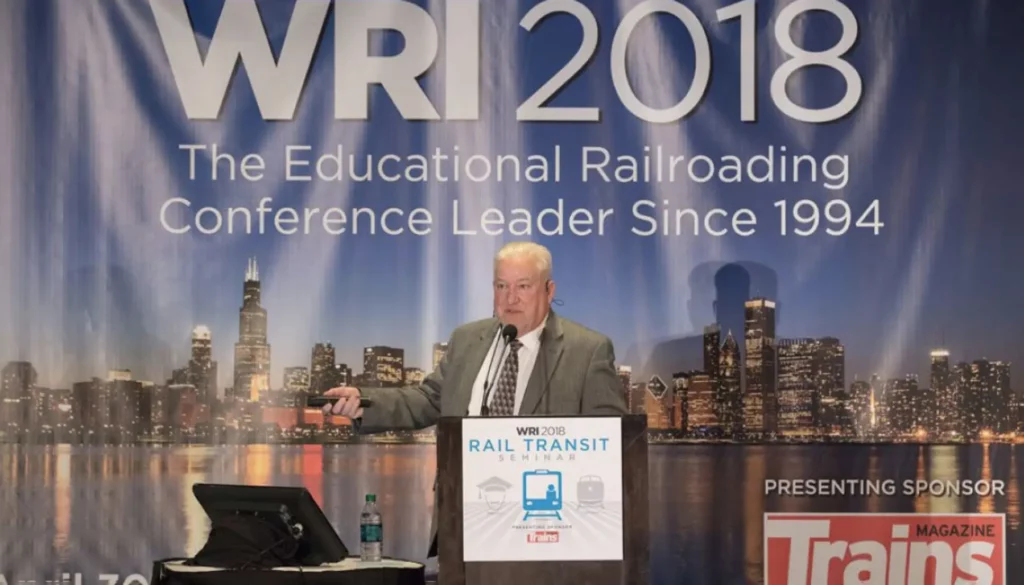 Tim Elsberry joins Railroad Software after 30 years at MARTA
Cumming, GA – June, 2019. Railroad Software, the leading software company in the rail industry is excited to announce the hiring of Tim Elsberry as the new Vice President of Business Development. "Mr. Elsberry is a great addition to our growing company. His expertise in maintenance of way gives our organization great vision and insight as we chase the future in rail technology," said Jeff Birmingham, P.E and CEO of Railroad Software. "Mr. Elsberry has been in the industry long enough to know the inner workings of the solutions we bring to railroads. This experience coupled with his personality and work ethic furthers our growth potential." Mr. Elsberry is nationally recognized for asset management and state of good repair; often being invited to speak at rail and asset management conferences.
In addition, Mr. Elsberry has specialized in track, structural, train control, infrastructure, inspection, maintenance, enterprise asset management, and electrical power assets. He holds a certificate from the Institute of Asset Management and was an integral part of the team that captured ISO 55,000 Certification for Asset Management at MARTA.
About Railroad Software
Based out of Cumming, GA, Railroad Software has grown rapidly since beginning operations in 2013. Founded out of the desire to make software user friendly and affordable to the rail industry, Railroad Software currently manages over 200,000 railcars through their RTMS product in addition to managing FRA compliance through their trackAsset and trackHOS products.
For more information on Railroad Software and its products, visit railroadsoftware.com or call 1.800.619.3625