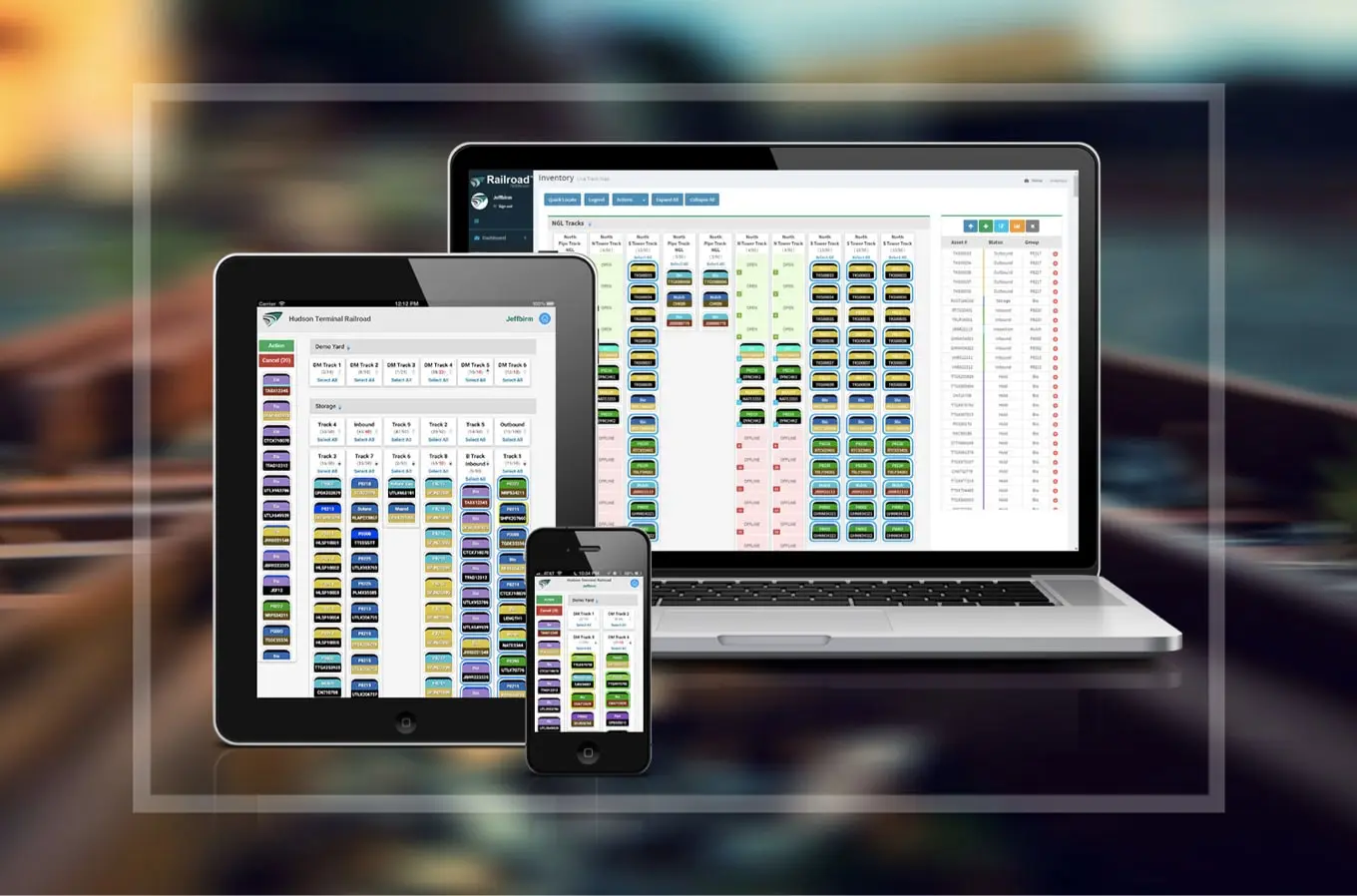 Rail Yard Inventory Software
You can know where every rail car is all the time, regardless if you are using AEI Tag readers or simply your switching crew. Managing rail car locations within your railyard details is simple and fast using our web-based or tablet application. Rail Yard and Terminal Management developed specifically for the operator!
Operator & Customer Dashboards
The dashboard provides the ability for operators and customers of the operator to quickly see the state of the rail terminal facility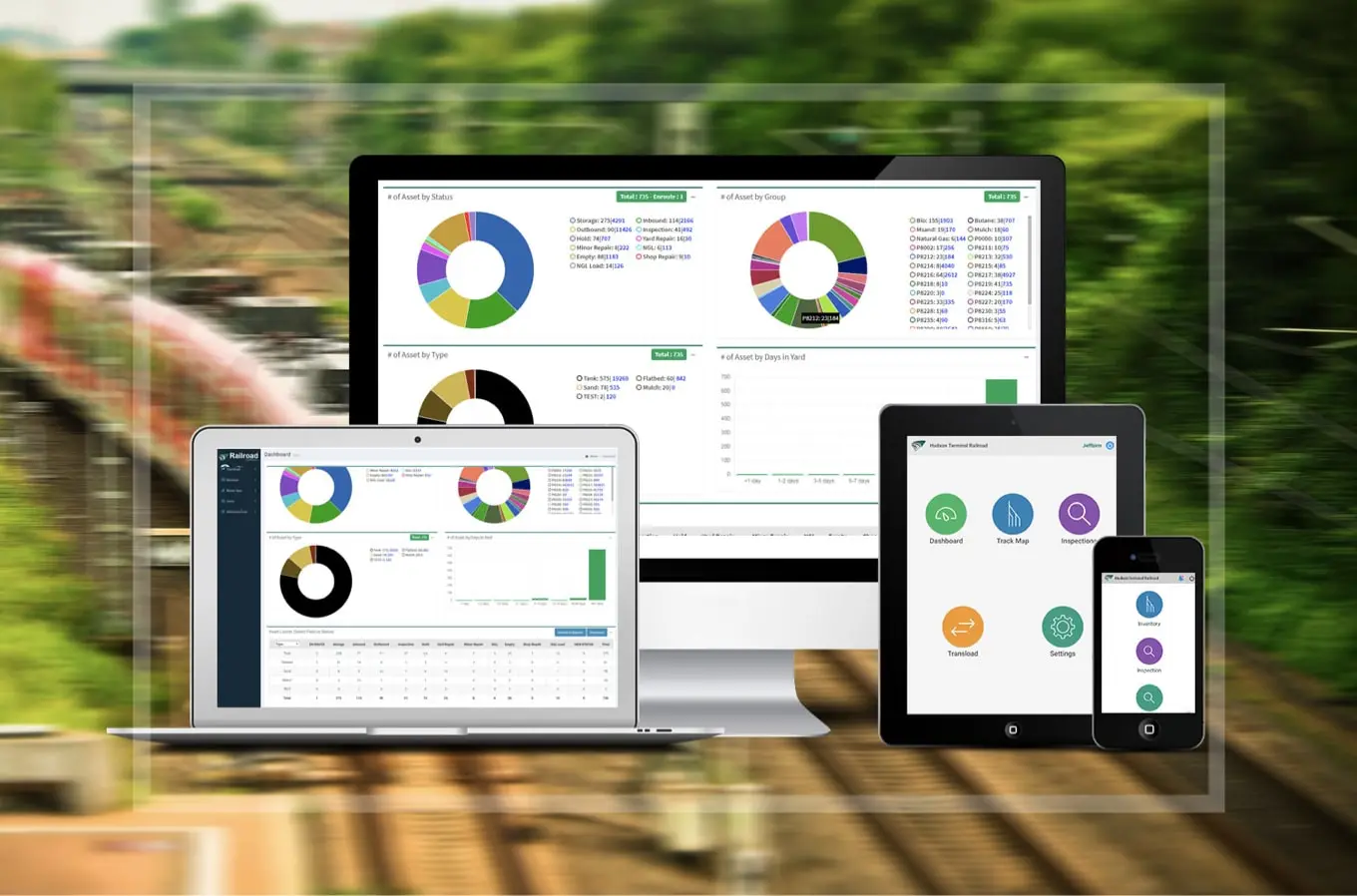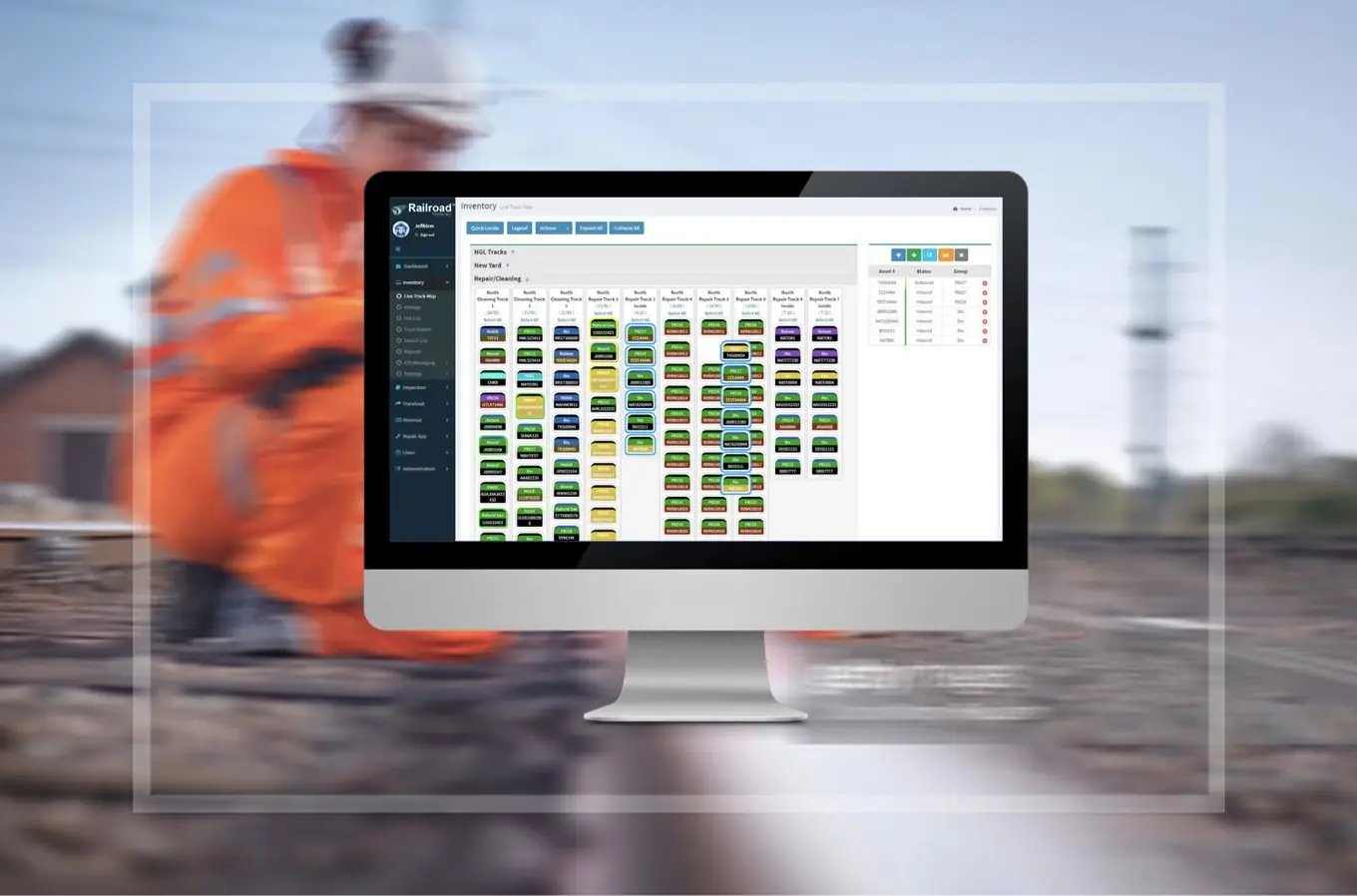 Our intuitive track map interface will allow you to quickly drag and drop railcars in order to assign a new position or create a switch request. Here are just a few features the Live Track Map offers:
Automated Live & Historical Reporting
Reports are how terminals are able to track the movement of goods within their facility or their customer. As a result we believe that the customer should have the ability to generate almost any type of report necessary for operating a rail facility.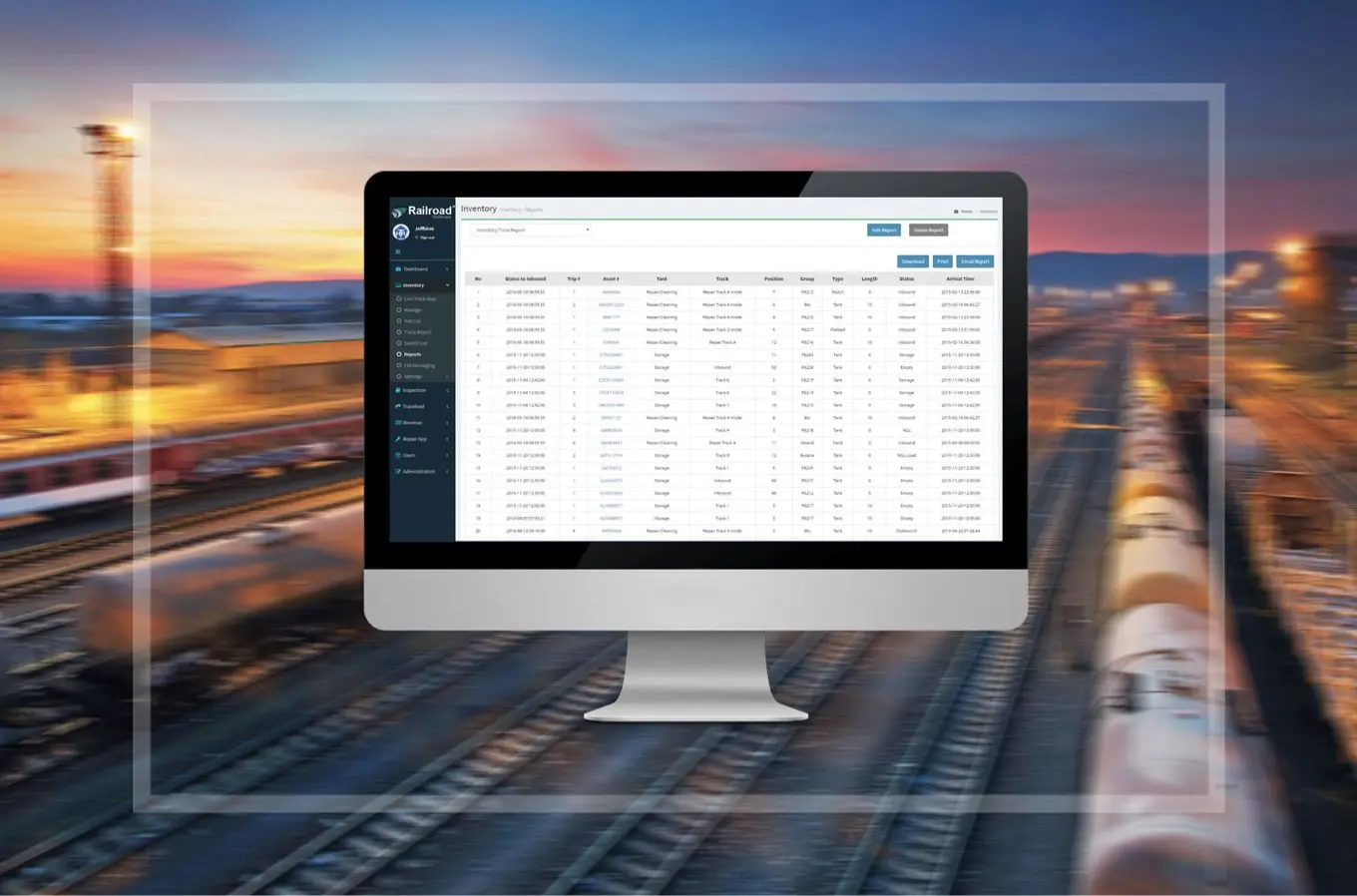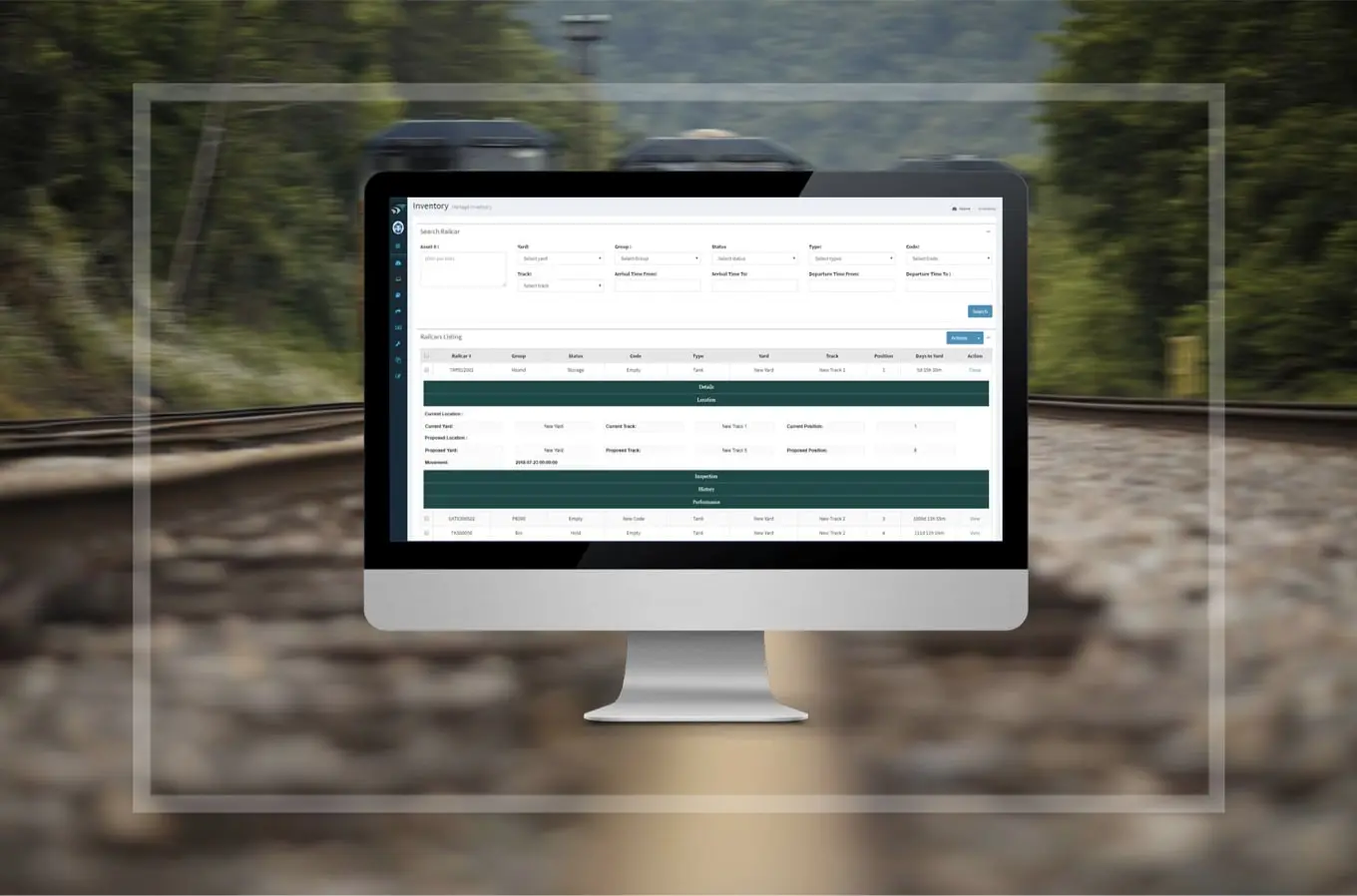 Manage, Sort, & Search Railcars…with ease!
The interface to manage railcars throughout the facility is simple and fast. The list below is a few ways we make it easier to manage the railcars in your facility:
Every railcar, every trip in your rail yard, every movement, and every status change tracked for consistency, accuracy, and accountability.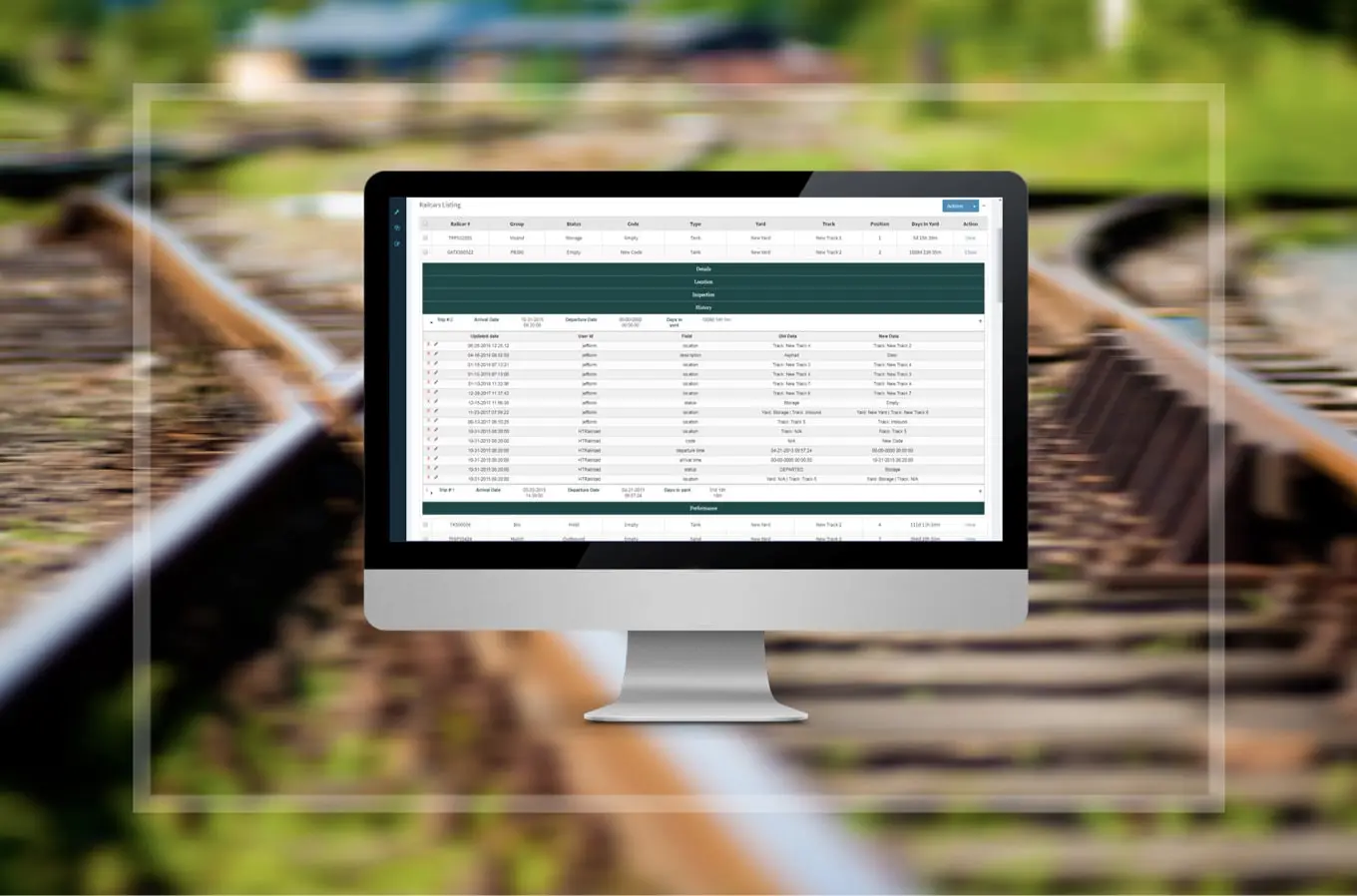 Training, Implementation, And Consulting