As the population and economy expand, the freight transportation demand is rising. Most economists project a growth rate of about two percent annually, which supports the U.S. Department of Transportation's estimate that total freight demand will grow by 35 percent by 2040.
The increased rail transportation demand requires improvements to accommodate the growth. Most of the focus is typically given to large-scale projects. However, short-line railroads play a significant role in our country's transportation system, accounting for more than 40% of the rail network. These railroads are so essential that state and federal governments offer grant programs to fund short-line rail improvement projects.
Recently, the North Carolina Department of Transportation announced the award of $12 million in grants to fund short-line improvement projects through its Freight Rail and Rail Crossing Safety Improvement Program.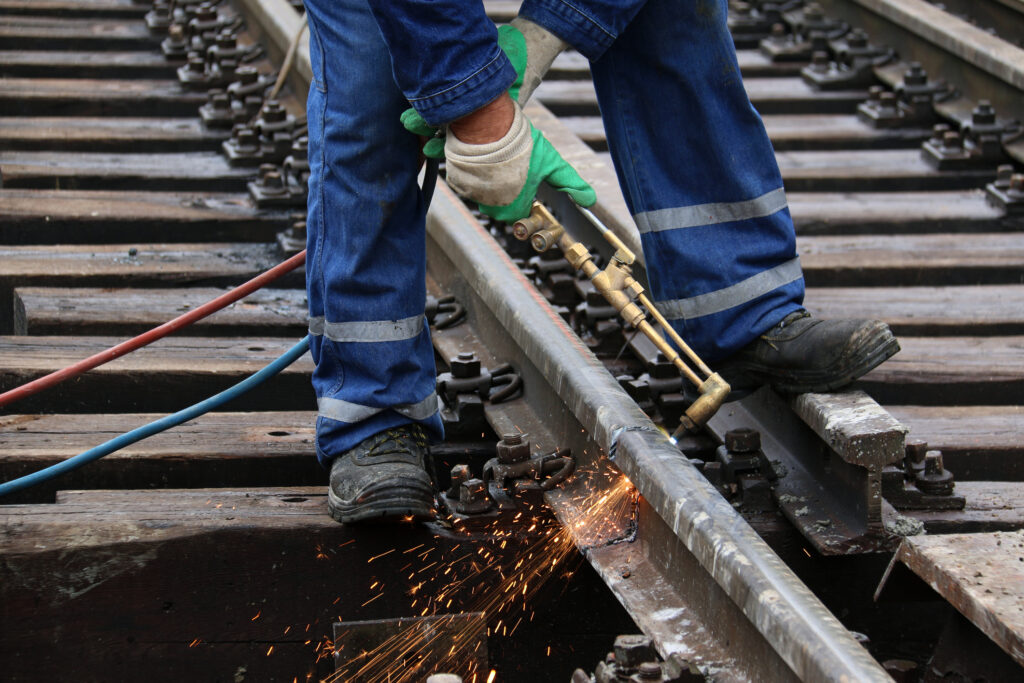 Using Software To Secure A Grant For Your Short Line Railroad Company
Grant applications often require short-line railroads to demonstrate a need for the project. The applicants with the most accurate data can better prove the need for the project and are usually the grant winners. Without the right data, applicants usually find their projects go unfunded.
Using an asset management and inspection system like Railroad Software's TrackAsset provides short-line railroads with the data they need to compile and submit a winning grant application.
Additionally, using software to track assets throughout their lifecycle also provides several benefits. First, regulatory and scheduled compliance is greatly improved. Second, the proper software reduces the time and effort required to manage and maintain records. Finally, software can unlock valuable insights and data regarding the condition of your railroad and recommend the ideal time for rehabilitation or replacement.
The benefits of using Railroad Software
These benefits include:
Improving safety and compliance
Reducing the time and effort required to manage and maintain short-line improvement projects
Providing short-line managers with valuable insights and data.
Railroad Software provides many benefits for short-line improvement projects. TrackAsset, for example, helps capture the data needed to gain project approval and keep compliance levels where they should be. Railroad Software's other benefits include tracking inventory levels, scheduling repairs and maintenance, and managing employee safety records.
Additionally, it can reduce the amount of time and effort required to manage and maintain the project by automating many project-related tasks.
Finally, Railroad Software can provide short-line managers with valuable insights and data regarding the status and progress of their projects. This is because the software can track various metrics, such as hours of service, employee certifications, asset location, etc. This data can be used to assess the project's progress and identify areas where improvements can be made.
How Railroad Software can be used to create a more efficient and cost-effective Short-Line Improvement Project
Utilizing Railroad Software to create and track your shortline improvement plan will decrease project costs by replacing and rehabbing assets when they are needed based on condition and performance and not just by age. Employee testing and certifications can be managed to improve system safety. Railroad Software can track and improve the overall State of Good Repair.T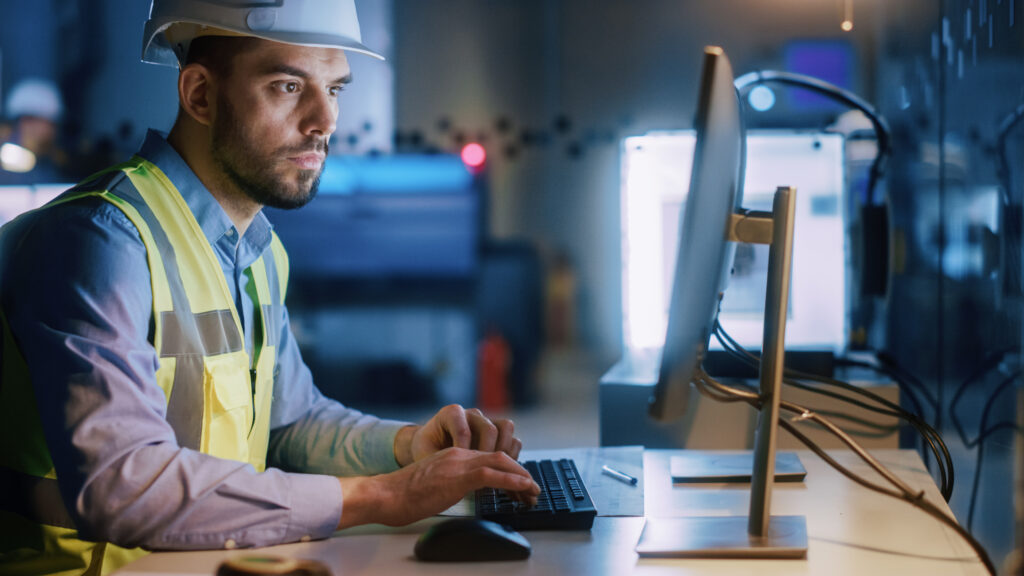 Software that helps you plan, track, and manage your short-line railroad improvement projects is vital to the success of your business and securing a grant. Railroad Software's TrackAsset can improve the efficiency and effectiveness of your short-line improvement projects. It automates tasks, tracks metrics, and provides valuable insights and data, making your project more efficient and cost-effective.
If you're looking for a way to improve the efficiency and effectiveness of your short-line railroad projects, look no further than TrackAsset It's the perfect solution for any business that wants to get the most out of their projects. Contact us!