As a railroad software development company, Railroad Software is eagerly anticipating the upcoming SWARS annual meeting and conference that will cover a range of topics related to the movement of goods on the rails. The conference promises to be insightful, with discussions about everything from bills of lading to rail service management.
We are particularly excited to learn more about the critical role that data plays in managing shipments on the rails. In particular, we are looking forward to discussions about bills of lading, waybills, and freight bills, which provide essential information about the contents of each shipment, including its origin and destination. These documents allow rail carriers to ensure that shipments are delivered on time and in good condition, and I am eager to learn more about how they can be optimized.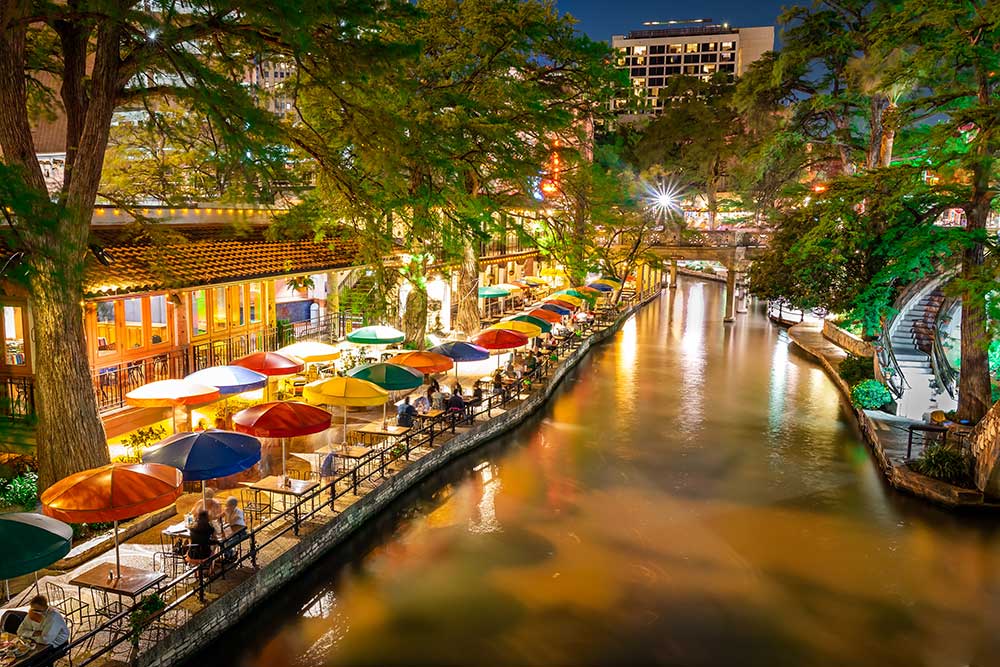 Additionally, the SWARS RR101 will cover important topics related to the key track and railcar parts used to transport goods, as well as the complex network of operations required to manage the movement of goods on the rails, like the management of road trains, mainline operations, train blocking, and train scheduling, as well as the critical role that intermediate classification yards play in the movement of goods from one location to another.
SWARS will be exploring the use of interchanges to facilitate the movement of goods across different rail carriers. The conference will cover both local interchanges and run-through service, and offer opportunities to learn more about how these processes can be optimized for maximum efficiency.
SWARS will cover the importance of rail service management, including an overview of Precision Scheduled Railroading and the challenges of managing rail transit variability. Discussions will also cover the importance of tracking, tracing, and tactical rail shipment management, as well as metrics, management, and reporting, and strategic management of rail service.
Railroad Software and Automated Rail is confident that this conference will be an incredible opportunity to learn more about the importance of data in managing shipments on the rails, and to explore new ways that software can be used to optimize rail carrier operations and improve the movement of goods across the country.