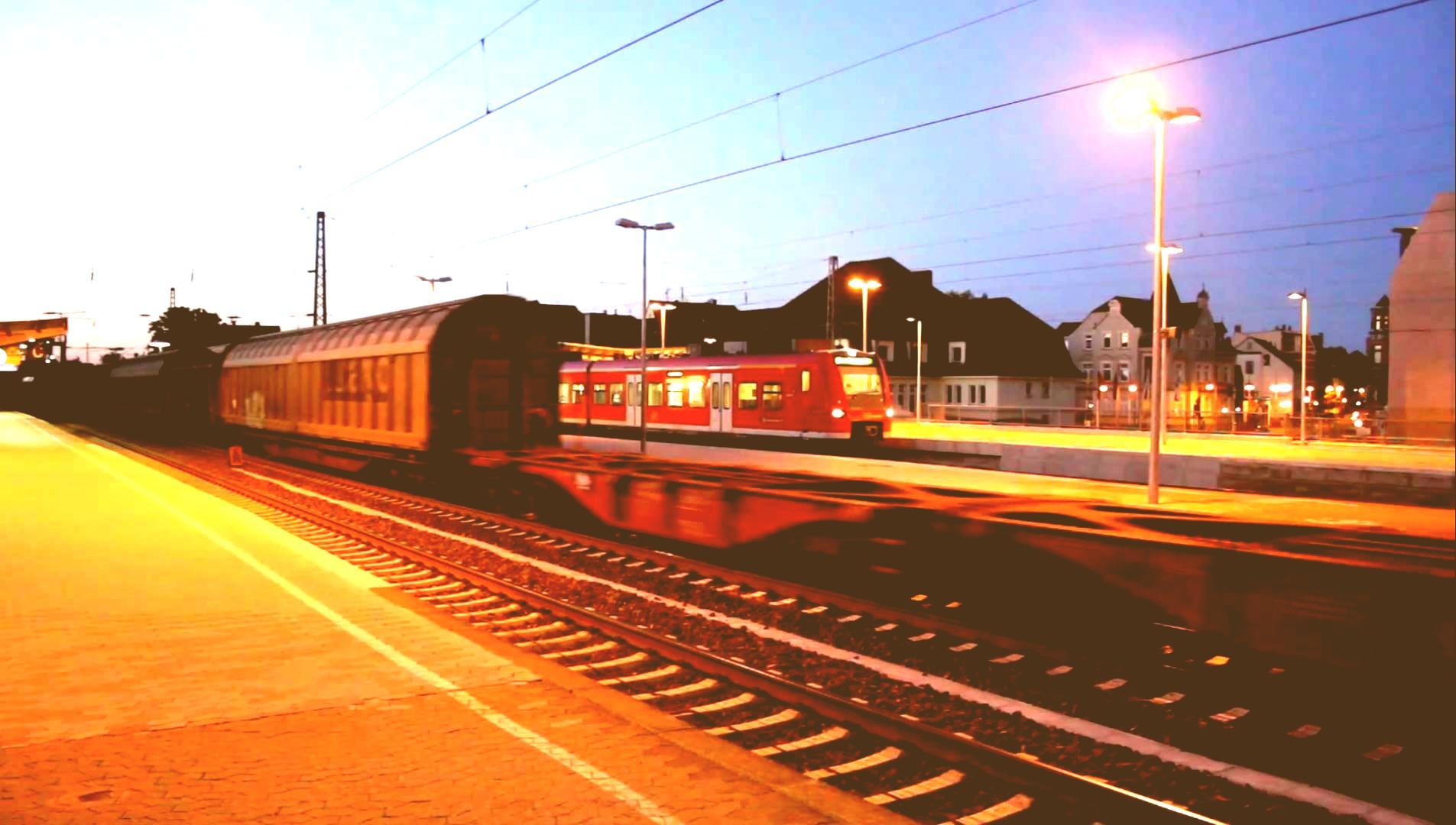 An RTMS (Rail Terminal Management Software) application is designed to increase efficiencies and reduce costs in many ways.  Listed below are just a few of the actual costs savings that a rail facility will have by implementing an RTMS application.
Accurately tracking railcar locations within a rail yard – When managing a rail yard manually (paper, spreadsheet, or even chalk board) it is easy to suffer railcar misplacement as so many railcars come in and out of the facility daily. The primary function of a RTMS is to manage the placement of those railcars and their inventory as they enter, move within, and exit the rail terminal.  By letting the RTMS keep track of railcar placement rail yard managers are able at any given moment to locate which track a railcar has been placed upon and where its intended destination should be.
Real-time data capture and monitoring – A RTMS application should allow train crews, transloaders, and yardmasters to make updates to railcar status and other key data at the time when changes occur. These change should be done either by a mobile device, tablet, or desktop computer.  By making changes to the railcars in real time it eliminates the possibility of updates not being recorded in a timely manner resulting in the potential to allow for mistakes when making operational decisions.  When using the RTMS to make live status updates, managing railcar placement, and documenting railcar movement throughout the yard it simplifies and streamlines the entire process.  In addition this provided the backbone for identifying key processes that can improve overall railcar velocity and yard capacity.
Historical data storage and management – A RTMS application stores all pertinent information within the application resulting in a reduction for unnecessary paperwork that can be easily lost or misfiled.  Using a RTMS allows one to have all needed information at their fingertips.  Whether it be railcar history information, railcar placement records, or railcar inspections everything is available in one place through the application.  Not only does this save time it allows for records to be available from any terminal by any authorized user making client interaction a much easier process and reduces the chance for human error.  Human error, even if slight, can cost rail yards a significant amount of money.  The likeliness of human error increases the more manual the process of recording and tracking is.  Currently large spreadsheets or chalk boards house critical information for railcar processing.  Though this method may be effective it creates an open door for the possibility of mistakes.  Add to that the hectic day to day productions of a busy rail yard and the possibility only continues to increase.
Reduction in demurrage costs – One the largest expense for rail facilities that is avoidable is demurrage. Many times demurrage charges occur due to unprocessed railcars that have been misplaced in the yard or are unaccounted railcars due to inadequate organization.  As frustrating as this can be for rail yards it is a common problem that is encountered far more often than need be.  A RTMS allows one to track all status changes of a railcar and creates reports based on this data that upper management can analyze to determine through railcar history where more efficient procedures could be beneficial in reducing and/or eliminating demurrage charges.
Efficient and simple user experience – Not all RTMS applications are created the same. A functional and simple to use application can increase overall process efficiency.  The will result in a decrease in the time it takes to track changes, update statuses, conduct railcar inspections, and pull reports.   The RTMS application should be simple to create and extract key information such as, departure summaries, rail terminal velocity, and historical yard capacity reports.  The reports can be used to increase productivity within the rail yard ultimately increasing revenue while saving money.
The benefits to utilizing a RTMS within a rail terminal facility are unmeasurable.  Think of each aspect of operating a successful rail facility and one would find that in every aspect productivity will be benefited by utilizing this application.  As the RTMS application is able to handle so many functions once required by hand it allows rail yard masters to delegate their time where it can be more effectively used rather than performing yard checks and verifying data integrity.  They can now focus their attention on more cost saving applications by determining where they can reduce labor costs, equipment costs, and other accessorial charges.  Rail Terminal Management Software applications are most definitely the future of rail yard management.  It would be too costly not to implement an application such as this in the day to day operations of every working rail yard.