Rail terminal & railroad
compliance software
Training, Implementation, And Consulting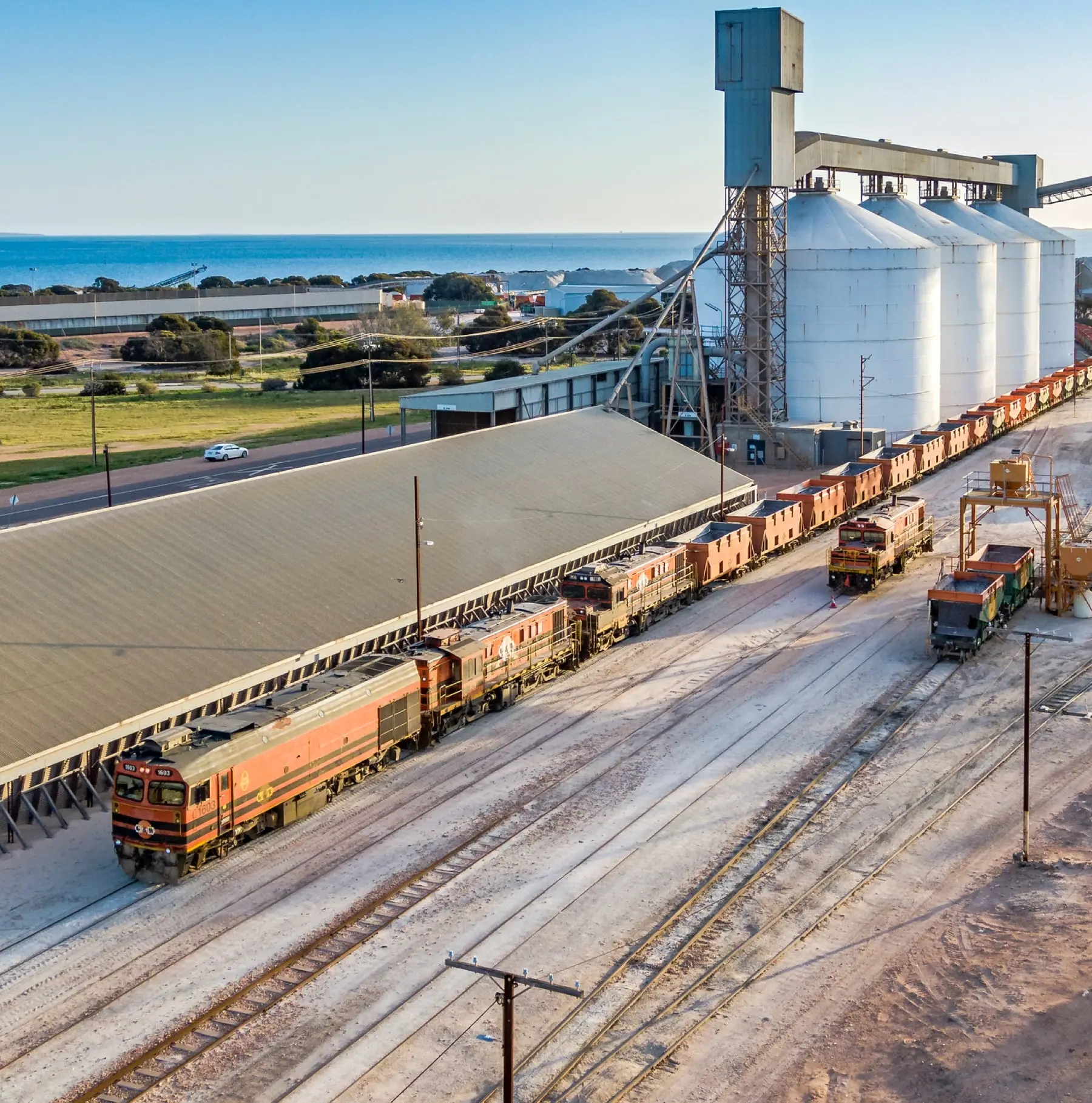 Railroad Software provides industry defining software with personalized service from rail experts.
Railroad Software was founded with a single goal for the rail yard industry: "Create management software, by railyard professionals, as an affordable solution regardless of size or technical capabilities."
Company founder, Jeff Birmingham's roots run deep within the railroad industry. As a 5th generation railroader, Birmingham inherited his family's experience owning and operating railroad properties. Tracing back through the past century, and throughout those years, a tradition of excellence and pride was instilled within him to service all customers equally regardless of the size of their railroad-based operations.