When it comes to automated data, people usually think of things like CLM, AEI, and GPS. But, what are they and how do they help people know where their rail shipment is? Today, rail shippers and railcar owners have various tools to track railcar shipments. While in the past, it was mostly the responsibility of the rail carrier to provide location information for railcars, today's supply chain requires more data to ensure that rail shipments and fleets are performing as desired.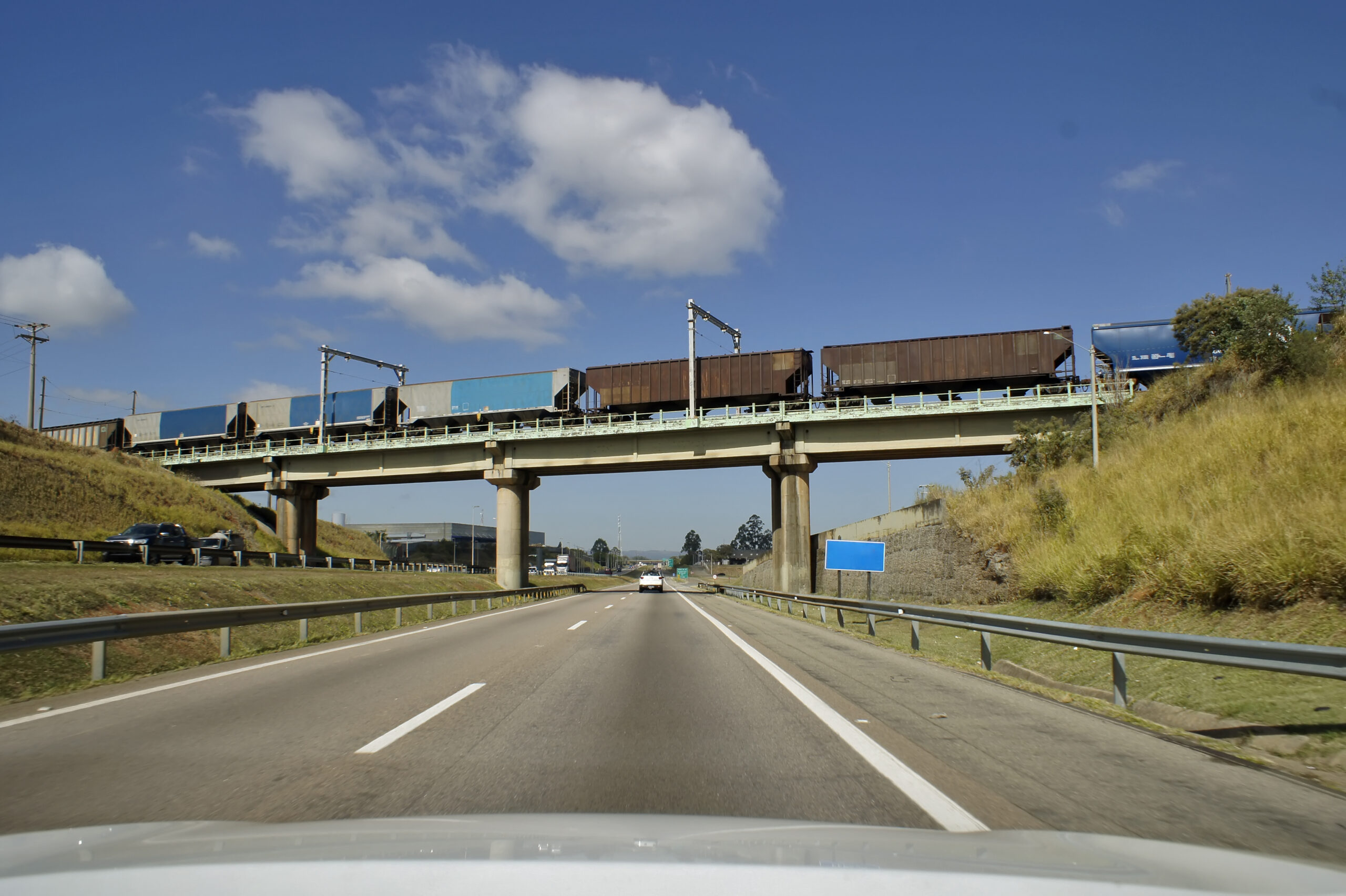 One advantage of using these tools is that they can give shippers and railcar owners a more detailed view of where their shipments are at any given time. This can help coordinate shipments and avoid potential problems down the line. Additionally, these tools can help track railcar fleets and optimize their usage.
While each tool has its advantages, let's take a closer look at some of the most popular options available to rail shippers and railcar owners.
Car Location Messages
Car Location Messages (CLM) are notifications that provide information about when certain events occur, such as a railcar arriving or departing from a rail yard or being placed at a customer's facility. CLM messages typically include the railcar number, an event code, the location of the event, and a date and time stamp.
CLM messages can be accessed directly from the rail carrier or through a third-party provider, known as a Track and Trace provider, who can help to organize and enhance the data to make it easier to understand and use for business decisions.
Track and Trace providers can be a valuable resource for businesses that rely on rail transportation, as they can help to make sense of large volumes of data.
The CLM system is a valuable tool for tracking railcars, but it has some limitations. Because CLM messages are only produced when a specific event occurs, there can be gaps of several days between messages. This can make it difficult to determine whether a railcar is still in motion or has stopped. Additionally, the CLM system does not always produce accurate predictions for a railcar's schedule. This can create uncertainty for shippers relying on the CLM system to track their railcars and know whether or not the predicted schedule is being followed.
Automated Equipment Identification
Automated Equipment Identification, or AEI for short, is a technology that provides railcar scan information on the location of the railcar. AEI in the rail industry has been around since the 1990s; however, its full potential has yet to be realized. Each railcar in North America (about 1.6 million) must have a functioning AEI tag on each side of the railcar.
These tags are programmed with information regarding the railcar number, length, axle count, bearing type, and so forth. AEI readers are installed wayside and automatically scan the railcars as they pass. Data from these readers can then be sent in various ways and integrated into software systems to showcase the location of railcars which is particularly useful when trying to dispute or confirm demurrage charges.
AEI readers provide some key benefits to the railcar tracking problem. The most common use case for AEI readers is for them to be placed at an entrance or exit of a railyard or facility to document the arrival and departure of railcars. Additionally, they scan all railcars, so changes in the fleet or pool of railcars will not affect the scans.
Another critical benefit of AEI readers is the physical nature of the railcar making them beneficial for both shippers and railroads. Shippers and railroads cannot dispute whether a railcar was or was not at a specific location since the railcar must physically be present at the site where the scanner is located. They can be installed quickly and do not require modifications to each railcar.
Mobile versions of AEI readers (in tablet form) are available and are used to test AEI tags, make track lists, and update inventory management systems.
GPS
Global Positioning System, or GPS for short, can provide railcar location information. GPS devices are usually solar because almost all 5 million railcars worldwide do not have any onboard power source. Recent advancements in solar technology have made GPS trackers in the rail industry more viable. GPS devices collect and provide information on a railcar's location; this information is then transmitted via a cellular or satellite connection.
GPS tracking of railcars offers many benefits that were not available with older methods. GPS provides more frequent location updates, which allows users to track railcars more closely and efficiently. GPS data can provide a more complete picture of a railcar's journey, allowing users to not rely on CLM data or wait until a railcar has passed an AEI scanner.
This can help railroads avoid delays and disruptions and improve overall service quality.
However, railcars are not required to be manufactured with a GPS sensor. GPS sensors must be added to each railcar being tracked, which may or may not be practical depending on your railcar fleet.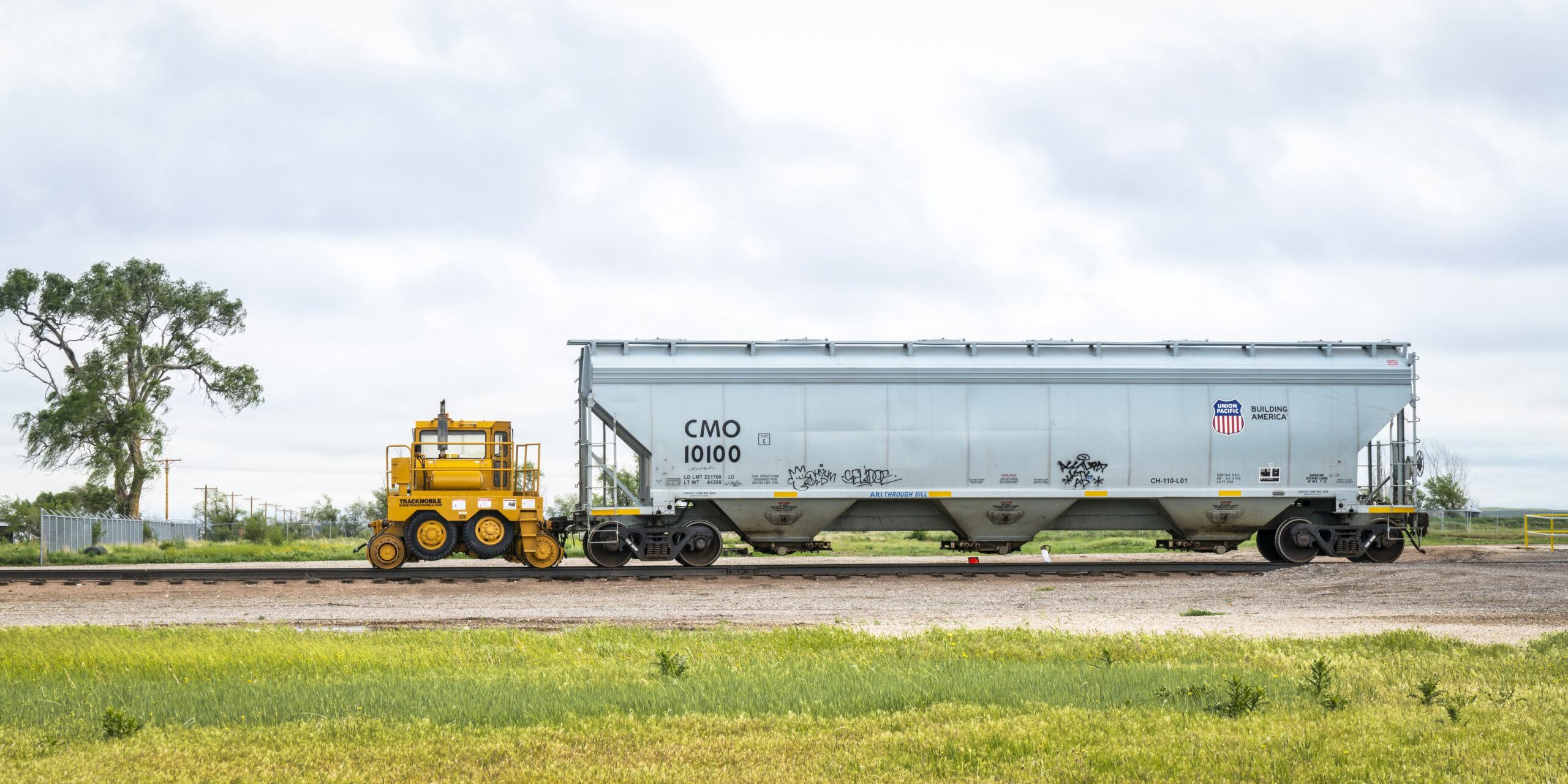 CLM, AEI, and GPS are all railcar tracking technologies available today to help solve the problems shippers face. Out of these three options, the best one depends on your specific tracking needs. A combination of all three provides the most accurate overview of your shipment; CLM messages to provide specific event codes such as a bad order or placement, GPS to track the railcar for its' entire trip, and AEI to provide entrance and exit data and integrate with a railcar inventory system.
Reach out to us today to explore the best railcar tracking solution for your business.